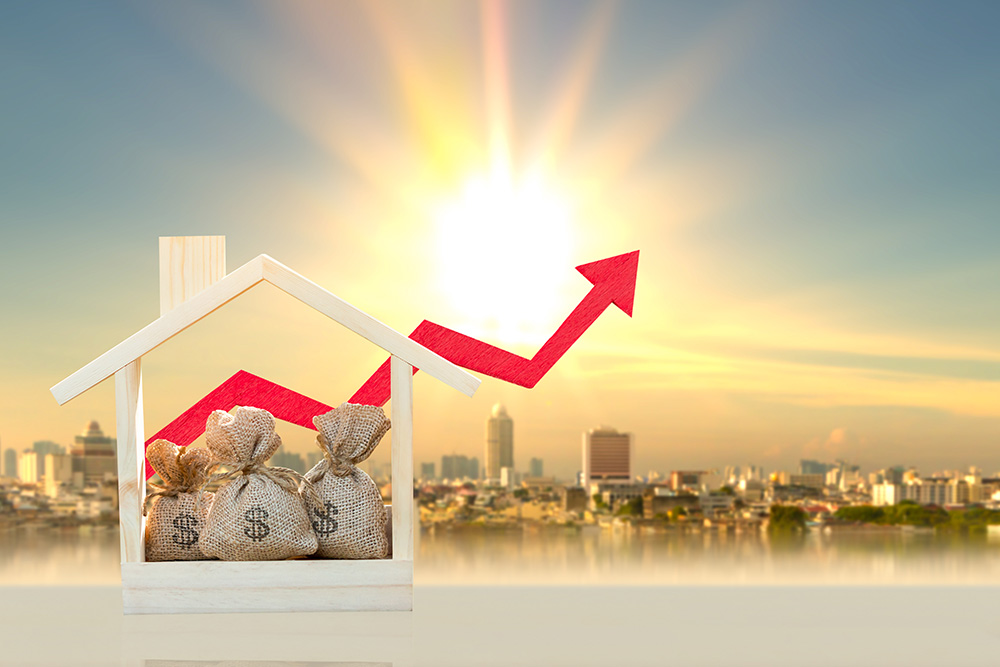 The real estate market is hot this summer, causing many Americans to ponder the idea of new features to boost the property value of their residential homes, ranches, and farms.
Of course, fixed factors like location and size will determine property value, but a key variable is the condition of a property.  Adding new features or updates with strong products and durable equipment could strengthen the aesthetic appeal and increase the value of your property.
Customized Products to Enhance Homes, Ranches, and Farms
With full-scale operations based in Ocala, Florida, Double R Manufacturing is proud to design customized products for residential customers and commercial businesses across the nation.
As for homes, ranches, and farms, Double R designs and fabricates a wide array of unique products and equipment. Each piece undergoes a design process of meticulous sculpting to ensure the delivery of only the strongest specialty pieces.  Here are a few high-quality features to consider for your property:
Gates and Entrances: The peace of mind from safety and security is priceless, which is why fully welded gates with top-of-the-line operating systems are a valuable feature for any property. With a customized entrance gate, you will also make a great first impression when welcoming visitors to your property. Double R Manufacturing's specialists help customers enhance the beauty and uniqueness of their properties with an array of gorgeous gate styles, colors, and accents – from elegant double gates with curved accents, to sleek sliding gates, to custom gate designs featuring artistic flair. View our gate gallery: Gates and Entrances.
Stairways and Railings: Double R Manufacturing's skilled engineers and craftsmen strive to ensure each design is superior in quality to our competitors. Sturdy stairways, landings, banisters, and metal railings are all critical components to ensure safe and secure settings. Importantly, special designs will also enhance the beauty of a space.  Spectacular stairs and rails can be custom made with features, accents, color finishes, and protective powder coatings. View our stairs gallery: Stair and Rails.
Barn and Stall Equipment: Durable barn and stall equipment are essential features for ranches, working horse farms, and farms for other farm animals. Double R customizes the sturdiest stall doors, stall-window bars, sturdy gates, doors, stall-breeding stocks, shutters, blanket bars, racks, and other hardware options that are superior to lesser products that could decrease in value with unsightly chipping or flimsiness. From sandblasting and water jet cutting, to custom fabrication and rust-inhibiting powder coatings, Double R ensures your equipment is built to last. View our barn and stall gallery: Barn and Stall Equipment.
Let us help you enhance your property with new products and equipment. Call Double R Manufacturing today at (800) 813-3361 to discuss your product needs and project goals.