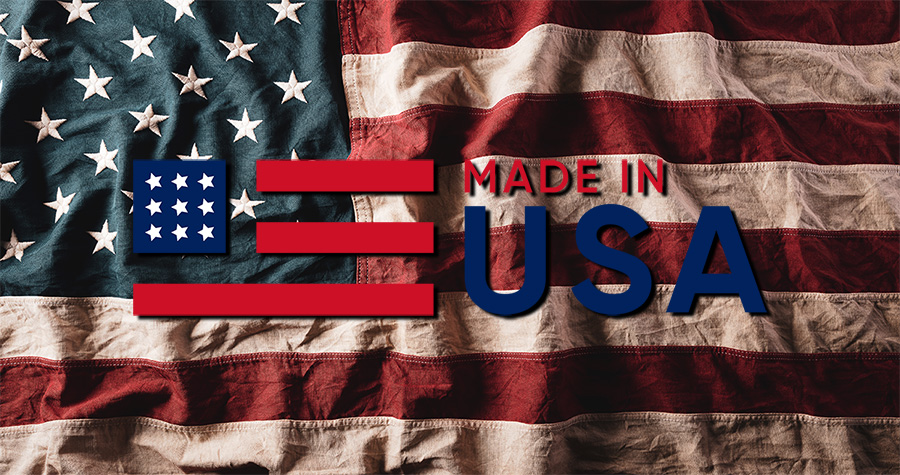 This July, Double R Manufacturing is celebrating the artistic freedoms of being an American manufacturer of high-quality products and equipment. Proudly, our Florida-based team experiences the joy of designing and customizing an array of products each day, including American-made gates for property owners, communities, and organizations.
Through customization and security measures, American-made gates offer great benefits for residences, farms, ranches, campuses, businesses, parks, and gated neighborhoods.
Here are eight great reasons to choose Double R Manufacturing for your American-made entrance gates, fences, railings, products, equipment, and more:
Superior Quality: In contrast to lesser-quality products and costly imports from faraway lands, Double R's gates are durably manufactured right here in the United States. Unlike the thin, easy-to-cut steel used by some foreign manufacturers, Double R works with only top-quality materials and metals to ensure both security and strength.
Sturdy Design: At Double R Manufacturing, each piece undergoes a design process of meticulous bending, cutting, and assembling to ensure the delivery of only the strongest specialty pieces. With precision and strength, each piece is designed for the perfect fit.
Full Customization: Single or double gates that swing or slide are available to meet your unique needs. Choose from fully welded security gates made with steel, durable aluminum, artistic features, ornamental finials, graphics, and monogramming. Rust-proof coatings are also available in thousands of colors for full customization of your gates and fences.
Trusted Reliability: In addition to customization and sturdiness, reliable security features are essential. Double R works with first-rate brands, including Chamberlain/Lift Master, Sentex Systems, Apollo, and others for gate accessories and parts.
Added Security: We go a step beyond most suppliers and big-box stores because we can install an array of security features, such as radio control, keypad, card, barcode, or telephone entry. There are also options for photo eyes, edge and magnetic sensing devices.
High Efficiency: Double R customizes gates for functionality and smooth operation. For further reliability, gate features and access systems may include battery back-up along with electric or solar power for enhanced reliability and efficiency.
Skilled Perfection: From sandblasting and water jet cutting, to custom fabrication and final powder coating, Double R's specialists use top-quality materials to provide the highest standard in finished products, secured deliveries, and final installations.
Special Attention: Whether we work with an individual homeowner or a large organization, our goal is to always surpass your expectations.
Browse Double R Manufacturing's galleries of gates and access systems. Most products and packages can be shipped out-of-state. Double R's team looks forward to discussing your options for installation services in your area.
Let us help you customize the perfect gate for your property. Call Double R Manufacturing today at (800) 813-3361 to discuss your product needs and project goals.