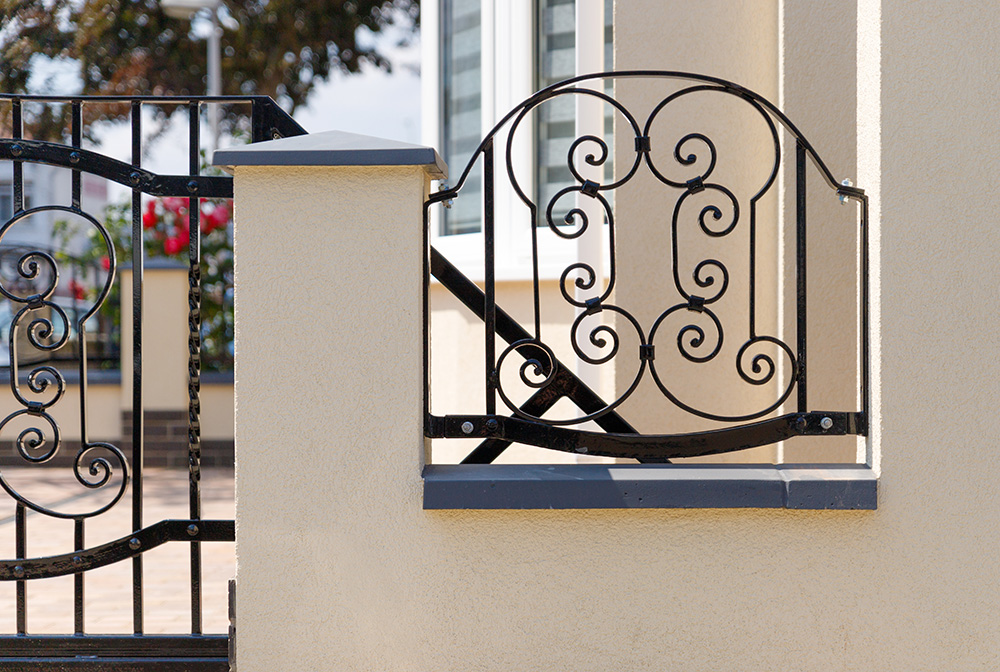 Steel is a versatile metal that deserves to be celebrated in terms of strength.  As many experts in the American steel industry plan to recognize National Steel Day on Sept. 24 this year, the Florida-based team at Double R Manufacturing is explaining why and how homeowners and businessowners like you can heavily rely on strong and sturdy products made of steel.
Custom-Built Processes for Steel and Metal Structures
The main objective of Double R's specialists is to customize built-to-last products and deliver the most durable equipment. Consistently, high-quality steel supports us in accomplishing this goal and surpassing customer expectations across the United States.
Generally, steel is categorized into four main types: Carbon Steel, Alloy Steel, Tool Steel, and Stainless Steel. These types include various combinations of iron, carbon, and other elements. A type of steel or other material is determined by the specific project needs.
Double R's team specializes in custom-built processes for gates, fences, doors, stairs, railings, signage, shutters, grills, tables, bars, benches, shelving, barn accessories, breeding stalls, trailers, carts, grills, tanks, boxes, and other one-of-a-kind pieces.
Typically, the design process will start with a customer explaining their goals or supplying us a CAD file to create custom-built solutions for commercial enterprises, public entities, residential homes, farms, and ranches.
Uniquely, each project has different processes for creation. Customization of steel or metal structures may include casting, molding, cutting, shearing, punching, bending, welding, joining, stamping, pressing, end-tube forming, beading, machining, or other processes.
Steel Specialists and Metal Fabrication Experts
Extraordinarily, in addition to customized processes for creating incredibly unique designs, Double R's steel specialists and metal fabrication experts also have skilled training in powder coating, sandblasting, and abrasive waterjet cutting.
For example, using a high-pressure stream of water with abrasive particles, Double R's waterjet cutting process allows for the precise cutting of shapes in various metals, including stainless steel, mild steel, aluminum, and other materials.
As for sandblasting, Double R's experts can forcibly shape a piece of metal, etch a design on a metal surface, or clean corrosion off an old rusty piece of metal.  Sandblasting is also used to smooth a metal surface for applying durable sealants and colorful powder coatings to ensure your unique piece stands the test of time.