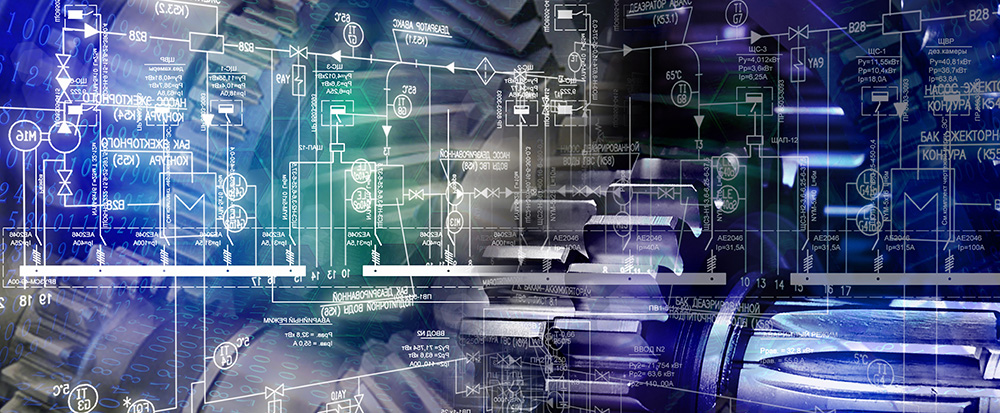 In celebration of International Creativity Month, Double R Manufacturing joins people around the world in recognizing the benefits of creative design. In many ways, creativity improves manufacturing and adds value to your products and equipment.
Creativity in manufacturing, specifically, is where Double R's team shines. Our skilled manufacturers and artisans love bringing your visions to life and thinking outside the box when designing, creating, and building. Consider these reasons to choose our creative team:
Creatively Built Items Combine Skilled Arts with Quality Materials
Meticulously, Double R's team strives to create the best quality items. Our unique combination of skill, creativity, and precision is put into casting, molding, welding, sandblasting, waterjet cutting, assembling, and powder coating. Our skills ensure superior quality, longevity, and aesthetic appeal.
In contrast to low-quality materials used by generic suppliers of mass-produced items, our skilled manufacturers work with only the best possible materials, steel, and metal.  Whether one item or thousands created from an original design, Double R's products and equipment are built to stand the test of time.
Creative Design Improves the Fit and Functionality of Items
Quality design demands a certain level of creativity.  Fabrication, assembly, and even delivery requires creative processes and specifications to ensure a perfect fit for manufactured items. Style and functionality are both improved when combining creativity and skill.
In addition to the perfect measurements, we bring your concepts and ideas to fruition with customized colors, logos, or features. Double R's creative thinkers can build pieces tailored for a specific time, place, or situation. Customers may supply a photo, image, CAD file, or description to spark the creative process.
Customized Products are Limitless with a Creative Mindset
As part of an elite industry of skilled manufacturers, Double R's team has served and surpassed the expectations of homeowners, businessowners, public entities, farmers, ranchers, and others across America.
Through custom fabrication, Double R's services include gates, fencing, railings, stairs, signage, tables, bars, benches, barn equipment, trailers, truck conversions, custom BBQs, carts bumpers, small bridges, ramps, toolboxes, roof supports, shelving, clothing racks, yard art, wall art, storage boxes, hooks, marine products, and much more.
As we begin this New Year, Double R Manufacturing looks forward to surpassing your creative expectations with customized products and equipment.
Double R Manufacturing works with individuals and corporations on projects big and small. Call us today at (800) 813-3361 to learn more about creating new products and equipment.