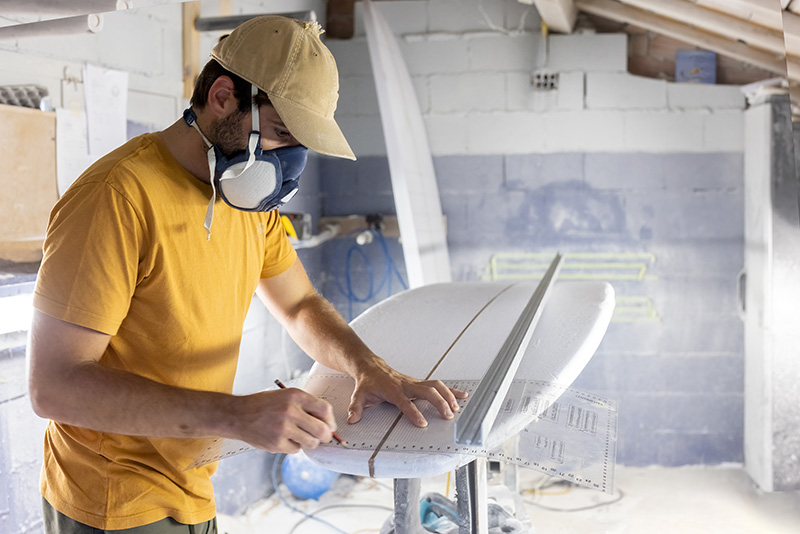 In celebration of Florida Manufacturing Month this October, the Ocala-based team at Double R Manufacturing is drawing the parallels between manufacturing and artful flair.
What began as an annual one-day event to inspire the next generation of manufacturers, has now grown to be a monthlong celebration highlighting the artistic talents and skilled services provided by the American Manufacturing industry. In a world of big-box stores and mass-produced items, this is an important reminder that skilled manufacturing is a true artform.
Artistic Approach to Manufacturing Custom-Made Products
With over 75 combined years of design and fabrication experience, Double R Manufacturing's experts are providing these artful tips for customers considering custom-made products.
Don't be afraid to start from scratch. Forcing a low-value, assembly-line type of item into a space is not your only option. Skilled manufacturers are prepared to design, assemble, and deliver customized pieces created for your needs and specifications.
Use your imagination. Custom fabrication is all about making something unique and one-of-a-kind. Do not limit yourself with something that fits a space but fails to look great, or vice versa. Just imagine the perfect piece providing both functionality and beauty.
Share your ideas for design. Artists know conversation leads to innovation. Our engineering department wants to help accomplish your greatest goals. You may offer a CAD file, size requirements, or simply describe your ideas for a totally unique design.
Consider limitless options for fine-tuning. Double R's engineers and craftsmen have honed extraordinary skills in sandblasting, waterjet cutting, welding, and other techniques for bending, assembling, and delivering fine-tuned products.
Get creative with the final touches. A final powder coating will add a superior surface quality, longevity, and corrosion prevention. What's more is that powder coating also offers an infinite array of colors and styles. Most artistically, be sure to also add a logo, ornamental accent, monogram, or graphic to personalize your one-of-a-kind piece.
Customized Equipment, Products, and Specialty Pieces
Customers across Florida and the United States trust Double R Manufacturing for decorative products and essential equipment like doors, entrance gates, fences, railings, stairs, small bridges, barn equipment, and breeding stalls. The list doesn't stop there. Custom signage, tables, bars, benches, carts, trailers, grills, wall art, yard art, and other specialty pieces are also popular requests from both commercial and residential customers.
Whether we work with an individual or a corporation, one piece or thousands, we enjoy bringing your product visions to life. Call Double R Manufacturing today at (800) 813-3361 to learn more