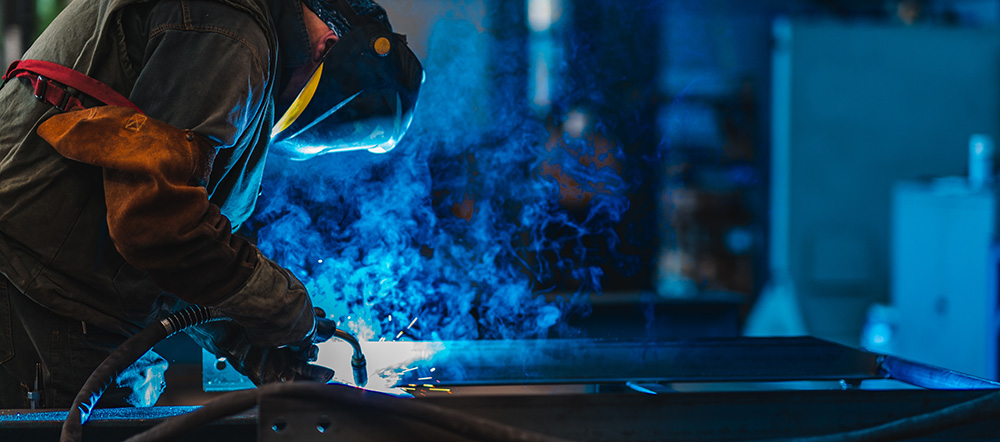 National Manufacturing Day is recognized on October 1st, but Double R Manufacturing celebrates skilled manufacturers every day of the year.
In today's global marketplace, customers have countless options when buying products and equipment. There are many incentives, however, for working with highly skilled manufacturers as opposed to buying generic items from production lines. With over 75 years of combined experience in high-quality design and fabrication, our team is noting the value-added benefits of choosing skilled manufacturing services.
TRUSTED RELIABILITY IN SKILLED MANUFACTURING
First, it is important to mention the current state of the U.S. manufacturing industry. The sector has endured international supply chain disruptions due to world events over the past few years. Many big-box retailers and foreign suppliers have simply come up short.
Fortunately, with Double R's Florida-based team staying focused on meeting our customers' demands, our skilled manufacturers have managed to surpass expectations in terms of quality, reliability, delivery, and assembly for the perfect fit.
SKILLED WORKMANSHIP OUTSHINES MASS PRODUCTION
As opposed to automation and robotics, a skilled manufacturer brings the knowledge and creative experience to ensure each design is up to your standards. Every piece is worked on until it is deemed flawless by a skilled eye. Unlike robotic assembly lines, highly trained men and women can leverage their hands-on expertise in sandblasting, waterjet-cutting, welding, powder coating, and other skills to transform a boring piece of metal into a shining work of art.
Also, Double R Manufacturing can create one piece or a batch of thousands for individuals, businesses, and organizations across the nation. Large-quantity orders are no problem. The special incentive for choosing Double R for large quantities is that we can mass produce products that are totally customized for your needs. Most big-box stores and suppliers with generic product lines cannot make that promise.
BEST STANDARDS IN DESIGN AND MANUFACTURING 
What is most enticing is the functionality and longevity of Double R's materials and products.  Our skilled manufacturers use superior forms of metal, steel, wood, and other materials to design and build the most durable solutions.
To sum it up, there are many incentives to choose Double R Manufacturing. We design fences, gates, stairs, railings, stall doors, barn equipment, shutters, tables, benches, carts, racks, bridges, trailers, grills, BBQs, yard art, signage, and other manufactured items. The best incentive of all is that it all can be customized with limitless colors and specifications.
Have we incentivized you to choose our high-quality services? Call Double R Manufacturing at (800) 813-3361 to learn more about customized products and equipment.