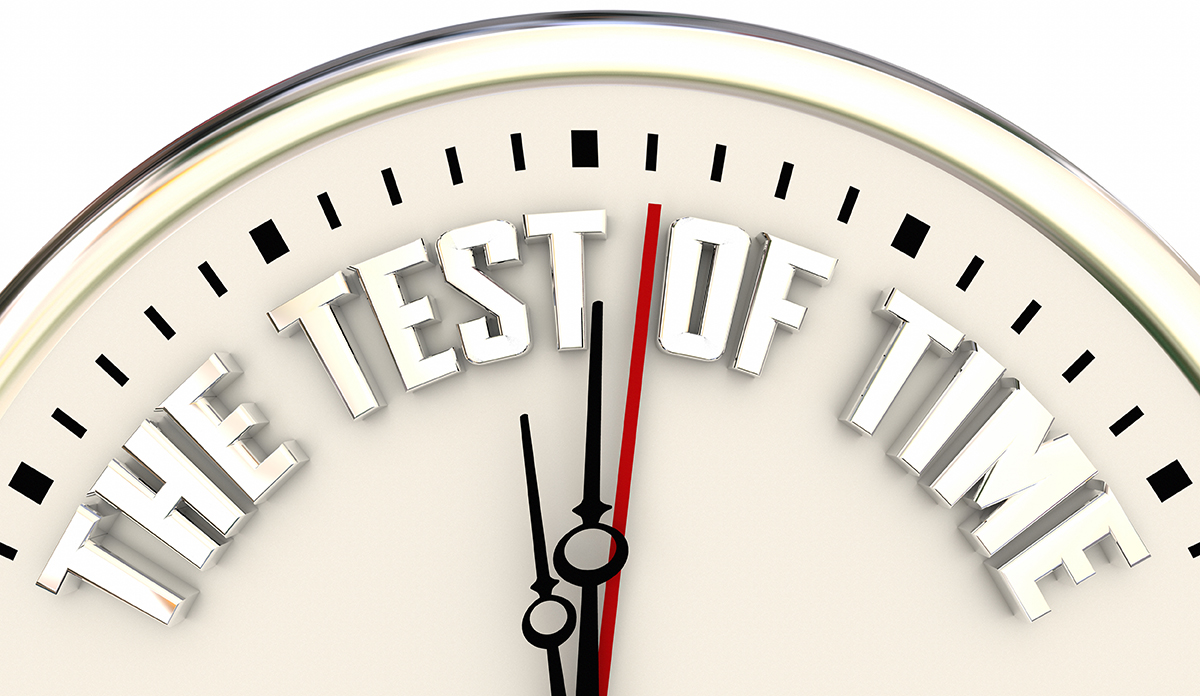 Product durability is top of mind for many Floridians this summer. June marks the beginning of hurricane season in Florida, which is especially worrisome as all Americans continue to deal with repercussions of the coronavirus pandemic.
Between COVID-19 and hurricane season, there is an increasing call for durable products that can be uniquely customized to meet the new needs of homeowners and businesses.  The team at Double R Manufacturing is answering that call with reliable and stable products that can be customized for delivery during this unprecedented summer of 2020.
4 Fabrication and Design Specialties in High Demand for 2020
Signage to Convey New Information: New signage requests have soared, as customers need new signs and markers to comply with social distancing regulations and convey new information.  Wall signs, directory signs, banners, notices, property markers, and many other types of interior and exterior signs are available for customization. Custom signage options are available for homeowners, businesses, office parks, medical facilities, academic campuses, and public entities.  View Double R's Signage Gallery [https://doublermfg.com/gallery/signage/].
Durable Designs to Weather the Storm: During tough times or rough weather, there is no time for flimsy materials, ill-fitting parts, or product malfunctions. Double R makes durability and functionality the top priorities when it comes to security gates with top-of-the line operating systems, sturdy fences, stairs, railings, shutters, and other products. Double R Manufacturing specializes in custom fabrication, weather-proof design, and safe delivery of built-to-last products and equipment for customers in need.
Customized Items to Exceed Expectations: Double R's skilled engineers and craftsmen strive to ensure each design is tailored to exceed each customer's unique requests. There are limitless possibilities in manufacturing styles, substrates, colors, coatings, and finishes. Turn to Double R for customized farm and barn accessories equipped for Florida's rainy season. This summer, Double R is also ready to build bars and tables for restaurants needing new outdoor seating sections for safe distancing.
Creation of Top-Quality Pieces that Last: The best line of defense when battling summer rain and wind is making sure you have the best-quality products designed by skilled engineers. Something off an assembly line won't cut it. Custom sandblasting and water jet cutting, for example, are artistic measures to ensure you are getting the highest standard in finished products. Trust Double R's skilled engineers to offer top-quality steel, stainless steel, aluminum, fully welded parts, and rust-inhibiting coatings.
Whether a large corporation or an individual with a vision, Double R Manufacturing is prepared to creatively build whatever you need this summer. Contact our specialists to discuss your options for meticulously designed products and materials built to withstand any season.
Double R Manufacturing is ready to meet your needs and surpass your expectations with durable products and equipment. Call Double R Manufacturing today at (800) 813-3361 to learn more about our products and services.