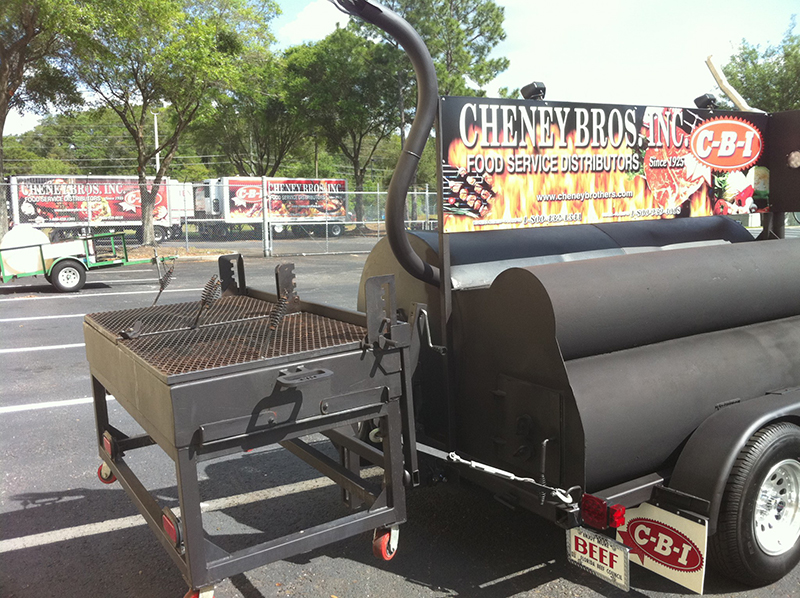 In celebration of President's Day each February, many stores hold retail sales and boast discounts on furniture and other items for homes and businesses. As a promotional strategy intended to clear showrooms for new inventory, those clearance prices sometimes lure shoppers into buying low-quality items that savvy shoppers simply passed on last season.
Rather than mistaking a subpar purchase for a bargain, the experts at Double R Manufacturing are explaining the benefits of opting for high-quality design, durability, and custom value.
Value of Custom-Built Furniture, Tables, Bars, Benches, and More
In terms of quality, you cannot beat the value of custom-built furniture, tables, bars, benches, and other items for your homes and businesses.
Often, retail sales and marked-down prices occur because items are flimsy, ill fitting, quick-to-chip, or lack longevity.  Even worse, some "mark-downs" are not a deal at all.  There are retailers that keep their "regular prices" extra high to give the illusion of a lower price during sales on President's Day and other holidays.
As a better option, Double R custom builds high-quality pieces according to your specific budget and unique needs. Double R's skilled artisans and engineers account for the value of proper fitting, aesthetics, durability, and longevity when it comes to the delivery of customized products and equipment for customers across the United States.
Budgeting for Built-to-Last Equipment and Products
Whether working with an individual on a budget for one perfect piece of equipment, or a corporation budgeting for a large quantity of customized products, Double R Manufacturing will surpass expectations.  We work hard to ensure the design and fabrication is superior in quality to mass-produced items from manufacturing competitors and retailers.
In addition to furnishings, our priceless catalog of built-to-last pieces includes equipment, products, signage, fencing, gates, stairs, railings, stall doors, shutters, barbeques, trailers, and countless other manufactured items with custom value for satisfied customers.
From sandblasting to waterjet cutting and welding, Double R builds items made of wood, top-quality steel, metal, and other durable materials topped with rust-inhibiting powder coatings in a limitless array of colors, styles, and designs.  Lesser-quality pieces lingering in a showroom simply can't compete in terms of value.  We create indoor and outdoor works-of-art that hold their value and stand the test of time.
Call Double R Manufacturing today at (800) 813-3361 to discuss customized furniture, products, and equipment to fit your budget and project goals.