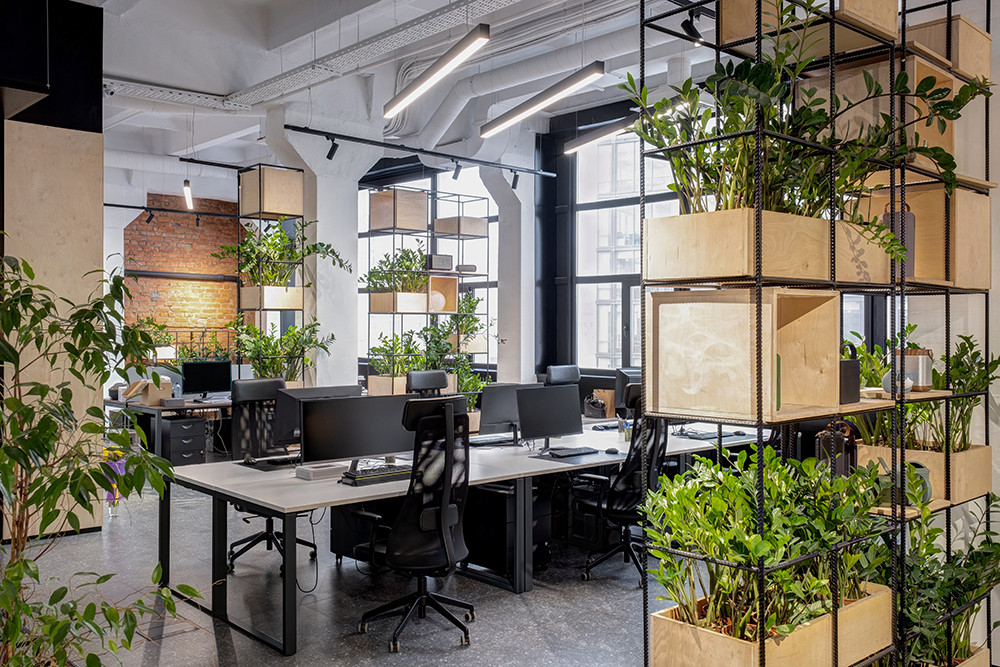 In celebration of National Decorating Month, the design team at Double R Manufacturing is helping you imagine all the ways you could revitalize your surroundings and enhance your décor with customized furniture for your homes and businesses.
Whether imagining an entirely new piece of furniture, or wanting to make something old look new again, Double R's skilled engineers and artisans are ready to customize tables, bars, benches, and other pieces to not only delight the eyes, but also to last throughout the years.
Custom-Made Tables, Bars, and Benches
Mass-produced furniture from big-box stores sometimes serve a basic need, but custom-made items by independent manufacturers will surpass your expectations with style and sturdiness.
When working with the design experts at Double R Manufacturing, the possibilities are limitless for manufacturing styles, colors, features, and finishes. Based in Florida, but serving customers across the United States, Double R specializes in creating a wide array of beautiful and durable products and equipment. A few examples of customized furniture include:
Stylish Tables: Metal-and-wood tables are one of Double R's most popular requests from residential and commercial customers alike. Each table is unique to serve your needs. Customizations include colorful serving tables, special accent tables, outdoor tables with metal accents, and wooden picnic tables featuring special designs, monograms, or logos.
Custom Built Bars: Restaurants and retailers often seek our expertise in customizing traditional wood as well as sleek metal bars for their establishments. Your made-to-order bar undergoes a design process of meticulous planning and building to ensure the perfect fit for your décor. We often create matching shelves to complement custom-built bars and register areas. In addition to business settings, our customers also request custom bars, shelving, and cabinets for rec rooms, living spaces, and outdoor patios.
Unique Benches: Whether designed for indoor or outdoor seating, Double R designs durable benches with intricate customizations and detail.  Whether built-in seating or stand-alone bench styles, we offer wooden designs as well as top-quality steel with fully welded parts and rust-inhibiting coatings.
Manufacturing Metal and Wood Furniture Designs
Double R Manufacturing's skilled engineers tailor each metal and wood furniture design to meet your needs and special requests. Whether working with an individual or a corporation, one piece or thousands, we create indoor and outdoor pieces to stand the test of time.  View our gallery for a sampling of tables, bars, and benches created for other customers:  Tables, Bars and Benches.
Call Double R Manufacturing today at (800) 813-3361 to discuss customized furniture, products, equipment, and other project goals.