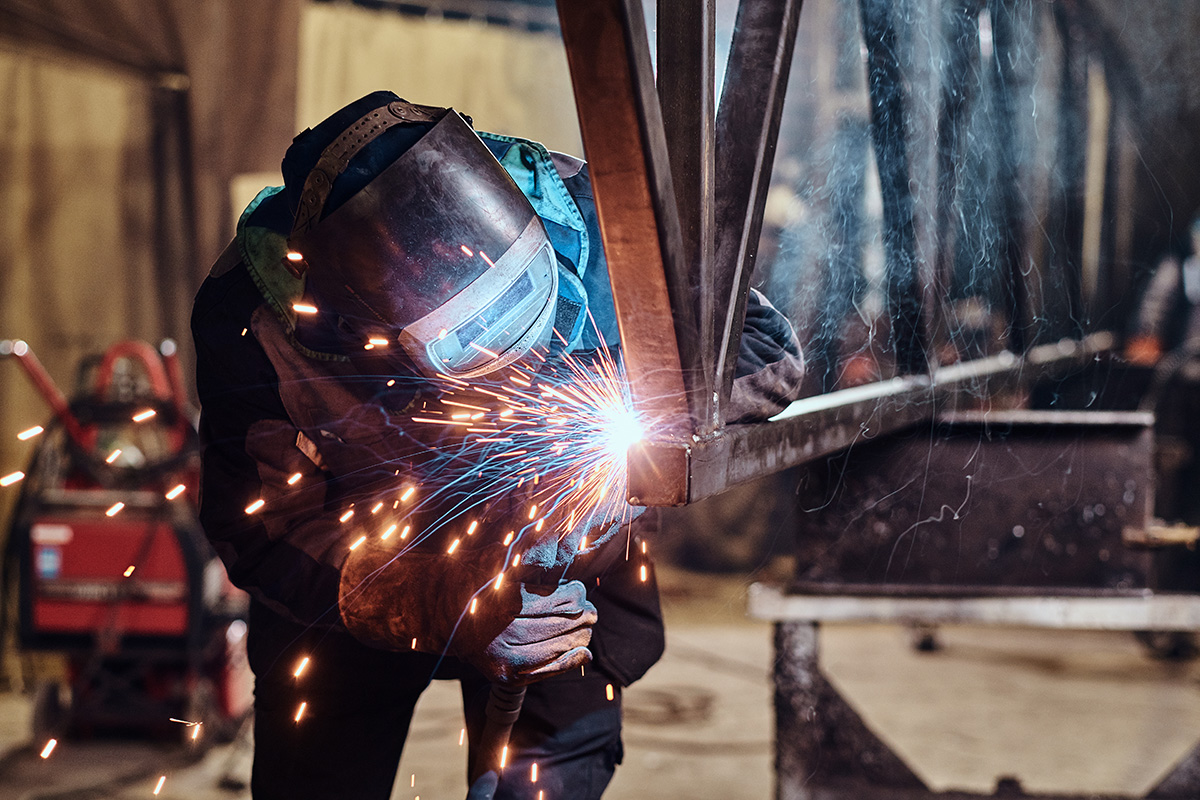 Based in tropical Florida, Double R's experts understand the necessity of precision manufacturing for creating high-quality products to outlast the wind, rain, and storms. From the start, custom items and precise parts must be manufactured, prepared, and protected against the effects of rugged weather.
In recognition of National Preparedness Month this September, Double R Manufacturing and our CNC Machining experts are explaining the most protective benefits of customized products for residential homes, commercial businesses, farms, ranches, and other properties.
Machining, Precise Parts, and Custom-Fitted Designs
Machining experts and skilled manufacturers can create precise parts and custom-fitted designs to promote the sturdiness and longevity of products, equipment, and other items.
Weak materials and poorly fitted parts are the most susceptible to damage during storms or disasters. Many property owners can prevent a disaster before it strikes by opting for more durable products. Double R creates custom designs for manufactured pieces made with sturdy metals, steel, aluminum, and versatile plastics.
At Double R, we have skilled experts in CNC machining, manual machining, metal fabrication, sandblasting, abrasive waterjet cutting, precision welding, and many other processes to ensure functionality, while also improving abilities to withstand environmental conditions. These processes are crucial for building essentials like security gates, signage, stairs, fences, railings, shutters, doors, trailers, carts, tables, benches, and other pieces.
Weather-Resistant Equipment and Powder Coatings
Additionally, Double R adds powder coatings and special finishes for weather-resistant equipment. Lesser-quality items from big-box stores might seem like a bargain, but those could chip or fall apart in certain climates, costing you more money to replace down the road.
Through precision manufacturing from Double R, customers can reap the long-lasting benefits of hardwearing finishes and protective coatings in thousands of available colors and styles. Custom powder coatings help to prevent corrosion and prevent rust.
With over 75 years of combined experience in design and fabrication, Double R is prepared to manufacture, assemble, and deliver your unique items as well as provide fast turnaround on large-scale production runs.
We work with individuals and corporations on projects big and small.  Call Double R Manufacturing today at 1-800-813-3361 OR contact Double R's machining experts at 352-873-1441 to learn more about our array of services and products.