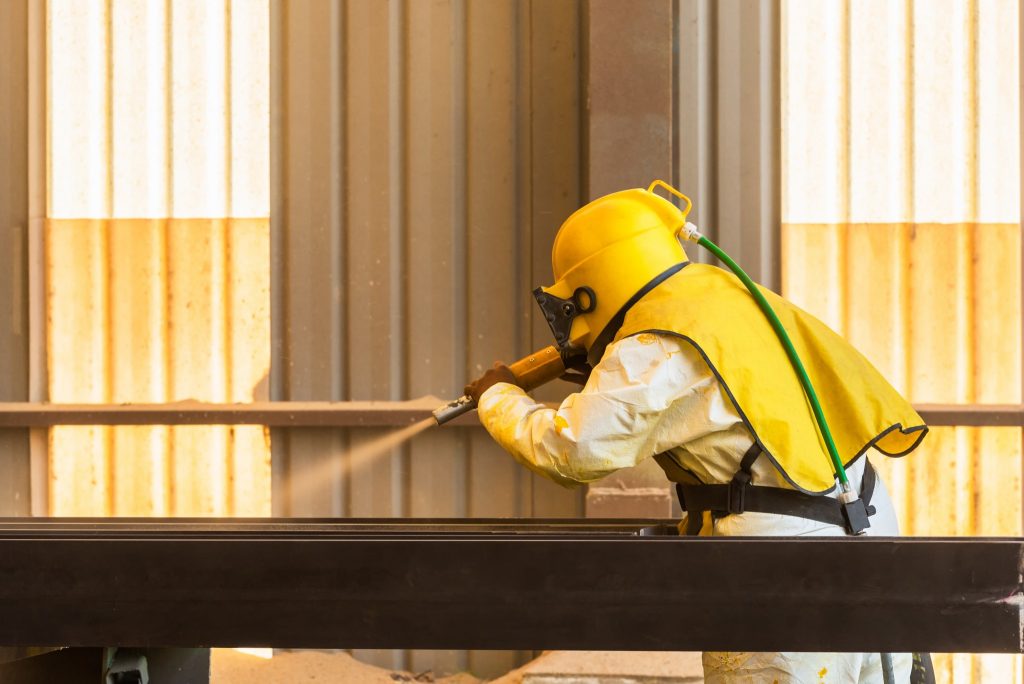 October is National Manufacturing Month, a time to put a spotlight on the positive impact of manufacturing companies and skilled workers across America. This monthly observance stems from National Manufacturing Day, a day traditionally recognized on the first Friday in October to support and inspire future generations to seek careers in manufacturing.
Double R Manufacturing's team of skilled engineers and craftsmen are proud to be part of a leading industry in Florida's economy. Countless hours have gone into a wide-array of training programs to fine-tune machinery operations and sharpen skill-sets. Our talented workforce specializes in manufacturing and custom fabricating products that are built to last.
Manufacturing & Custom Fabrication
We all know that manufacturing is a broad term for making something.  It could be one item or the mass production of items. Custom fabrication, however, is the art of making something unique and specific for your needs. Double R Manufacturing's custom fabrication and design services include meticulously bending, cutting, assembling, and delivering strong products with both functionality and longevity.
From abrasive water jet cutting of sheet metal to a smooth powder coating – Double R's craftsmen combine skill with the best possible materials to provide the highest-quality of finished products.  As artisans and problem solvers, we can also use sandblasting techniques to turn a rusty piece of metal into a beautiful work of art. Our skills help us bring products and ideas of nearly any complexity to life.
With 75 years of combined experience in design and fabrication, we are thrilled to celebrate the limitless benefits of high-quality manufacturing. Our unique list of specialty items have included carts, trailers, tool boxes, roof supports, shelving, clothing racks, yard art, wall art, gun and storage boxes, hooks, small bridges, ramps, stairs, railings, bumpers, tables, benches, signage, marine products, and custom BBQs.  Around Ocala and North Central Florida, we are widely known for custom gates, entrances, stall doors, stall breeding stocks, and stall shutters.  The list doesn't stop there. Double R Manufacturing is ready to surpass your expectations with durable products and equipment to meet your unique needs.
We work with individuals and corporations on projects big and small.  Call Double R Manufacturing today at (800) 813-3361 to learn more about our products and services.