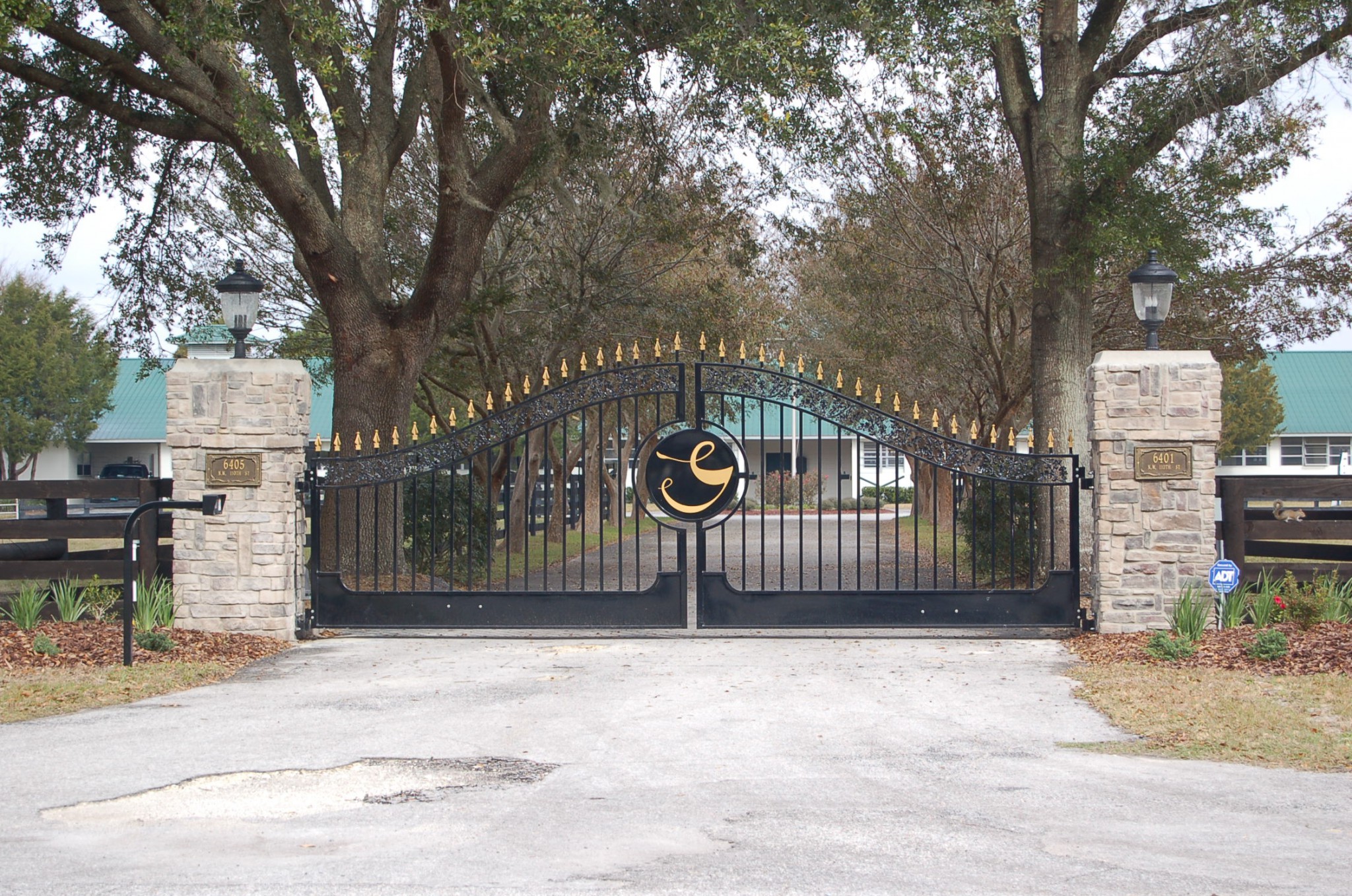 The word "sturdy" refers to something strongly and solidly built.  At Double R Manufacturing, we design each piece of equipment with sturdiness in mind.
Based in Ocala, Double R Manufacturing understands that sturdiness is critical for outdoor equipment during this peak of Florida's hurricane season.  Durability is also a year-round necessity for any products facing humid, windy, or rainy conditions.  Additionally, the harsh conditions of northern winters demand weather-resistant materials and tough coatings on products. All in all, wherever you are located, sturdy manufacturing matters to homeowners, business owners, and farmers across America.
Top 2 Sturdy Distinctions of Manufactured Products
It is easy to know when something is not sturdy.  The piece may feel flimsy, or you may spot chipping.  Ill-fitting parts and breakage are also indicators of low-quality products and poorly produced pieces of equipment.  In contrast, Double R Manufacturing sets a higher standard in manufacturing. Here are two telltale signs of sturdy manufacturing and high-quality design:
Durable Products and Materials: A sturdy product will weather the storm. Double R manufactures products and equipment using high-quality steel, stainless steel, and aluminum. Additionally, Double R's experts will add a professional coat of rust-inhibiting powder coating.  Powder coatings are available in thousands of colors to create beautifully finished products. Customers have limitless possibilities in manufacturing styles with hardwearing finishes to last throughout the seasons.
Skilled Engineering and Design: Double R's craftsmen and skilled engineers strive to ensure each design is superior in quality. Depending on the project, fabrication and assembly of customized pieces may include skilled techniques, including: sandblasting, water jet cutting, casting, molding, cutting, shearing, punching, bending, folding, welding, stamping, pressing, end-tube forming, beading, machining, assembling, or other processes to ensure a proper fit, impeccable style, total functionality, and strength.
Built-to-Last Equipment and Customized Products
Double R Manufacturing guarantees durable fencing, gates, stairs, railings, stall doors, shutters, and other manufactured items for your home or business.  With over 75 years of combined experience in design and fabrication, our sturdy reputation is also built on made-to-order pieces, such as custom signage, trailers, carts, tool boxes, roof supports, shelving, clothing racks, yard art, wall art, gun and storage boxes, hooks, small bridges, ramps, bumpers, tables, benches, marine products, and custom BBQs.
For project launch, some customers supply a CAD file or image for design, while others want to describe their visions and needs to Double R's specialists for designing unique pieces based on meticulous measurements for total customization and longevity.
Call (800) 813-3361 to learn more about our sturdy products and services.  Double R Manufacturing works with individuals and corporations on projects big and small.