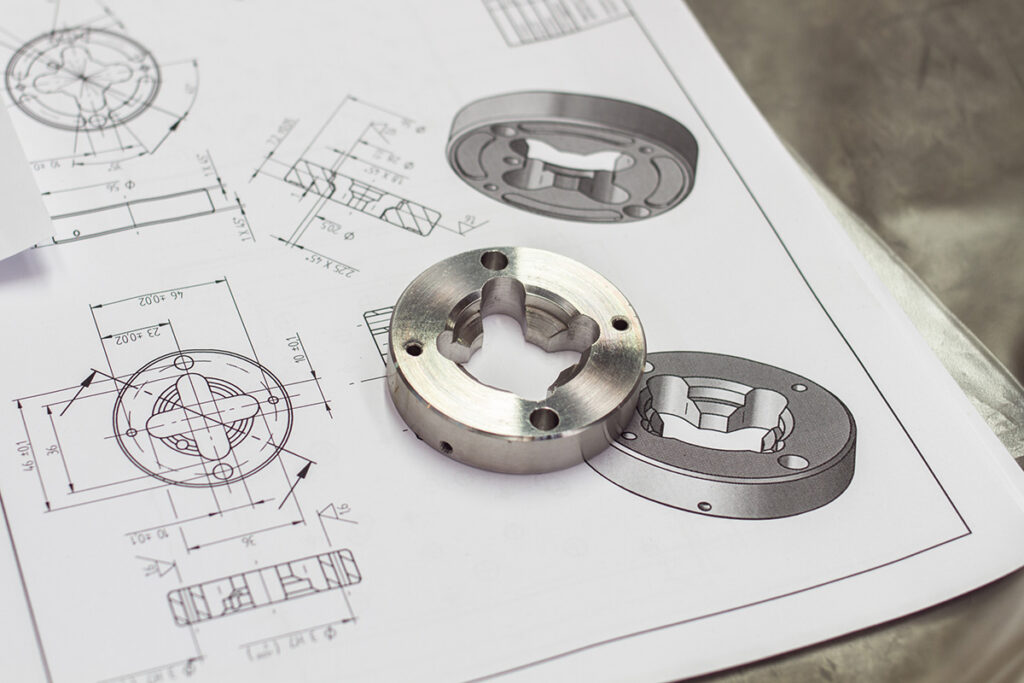 Each year, new design trends begin to form. The team at Double R Manufacturing is busy designing pieces in the newest styles, but we are also forming a few of our own trends through metal customizations.
For the latest 2023 designs, someone may ask us to restore a metal item by applying a vibrant powder-coating color like Viva Magenta, which is Pantone's Color of the Year. Better yet, let us explain how our fabrication experts will design around your visions for custom-built pieces.
Customizing and Fabricating Metal Products and Equipment
Across the nation, there is a growing demand for sleek metal products, equipment, accessories, stylish furniture, hardware, and accents.  Specifically, when customizing equipment, the most-desired materials include steel, stainless steel, sheet metal, aluminum, and brass.
As trends in 3D printing and digital arts emerge, it is clear the highest quality pieces still require the creativity and experience of skilled manufacturers. Hands-on experts know the complex techniques needed for cutting, bending, assembling, and delivering top-of-the-line products.
When fabricating metal products and equipment, certain pieces may need to be sandblasted, casted, molded, sheared, bent, folded, welded, stamped, pressed, or processed in any number of techniques to achieve the desired results for our customers.
At Double R, we can customize single or mass quantities of items for residential customers, commercial enterprises, public entities, farms, or ranches.
Plus, we stay up to date on the latest styles, features, and trends for essential equipment like security gates, doors, fences, stairs, railings, shutters, barn accessories, stalls, and countless other manufactured products.
Metal Restoration and Personalization of Special Pieces
In addition to essential products and equipment, Double R provides restoration and personalization. We can restore special pieces, add branding, and manufacture brand new items like signage, carts, trailers, shelves, racks, bars, tables, benches, yard art, wall art, gun/storage boxes, small bridges, and custom barbeque grills.
In recent years, there has been new design trends in metal restoration. Rather than disposing of old or rusty pieces, many people want to repurpose or restore items for new uses. Double R can help you restore a family heirloom or re-color and add design features to special pieces.
With 75 years of combined experience in design and fabrication, Double R Manufacturing's metal-fabrication specialists are ready to manufacture your 2023 products in the latest materials, colors, styles, sizes, and specifications for your unique needs.
Whether we work with an individual or a corporation, one piece or thousands, we enjoy bringing your product visions to life. Call Double R Manufacturing today at (800) 813-3361 to learn more.