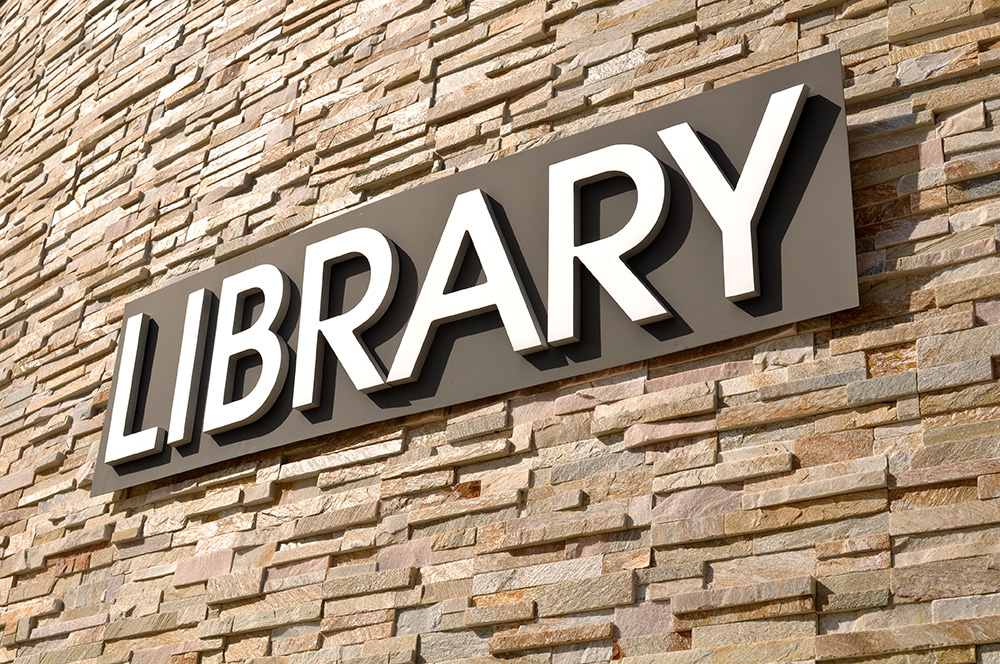 Signage that stands out is essential for attracting attention during the summer months. That is why Double R Manufacturing is delivering sensible solutions and ideas for updating signs at your homes, businesses, parks, medical facilities, campuses, buildings, and other properties.
New Signs and Customized Designs to Make a Mark
New Notices and Alerts: First and foremost, the most practical reason to update signage is to provide new notices and alerts.  Whether you have updated safety guidelines for on-site customers, or there are new directions needed for navigating a property – a new sign is a practical way to keep everyone safe and informed.
Property Markers: The real estate market has been booming with the sale and transfer of properties big and small.  It makes sense that requests are soaring for exterior signage, interior directory signs, construction signs, and many other types of property markers.
Start-Up Signage: Many new businesses are launching or re-opening, and Double R is providing customized signage to help them stand out from the crowd.  If you have a new business starting up this summer, a professional sign with your logo and customized branding is the answer for attracting prospective clients and customers.
Summer Sales: Wall signs, banners, and other types of interior and exterior signs can help businesses advertise the latest sales and promotions. Depending on your unique goals, the possibilities are almost limitless for impressive styles and color customizations.
Personalized Signs: Artfully, Double R's in-house design team can produce gift-worthy signage customized with special patterns, names, or monograms. Create a custom sign with your last name for the big family reunion this summer, a unique sign for your barn, or a special gift of signage for a friend.
Specialty Signage: At Double R, our designers use a wide range of materials and high-end tools to build special-order pieces for clients. Specialty signage includes custom stone, glass, wood, or metal signs.  For example, we create signs for glass cases to display trophies at schools as well as signs for boards in the employee breakroom at businesses.
Weather-Resistant Signs: During the heat, humidity, and stormy conditions of summer, it is important to mention that sturdiness matters. Double R makes durability a top priority when designing built-to-last signage, including sensible signs with weather-proof design and rust-resistant powder coatings.
Double R Manufacturing takes pride in offering custom fabrication and design of one-of-a-kind signs. View our Signage Gallery [https://doublermfg.com/gallery/signage/].
We work with individuals and corporations on customized projects big and small.  Call Double R Manufacturing today at (800) 813-3361 to learn about our products, equipment, and services.