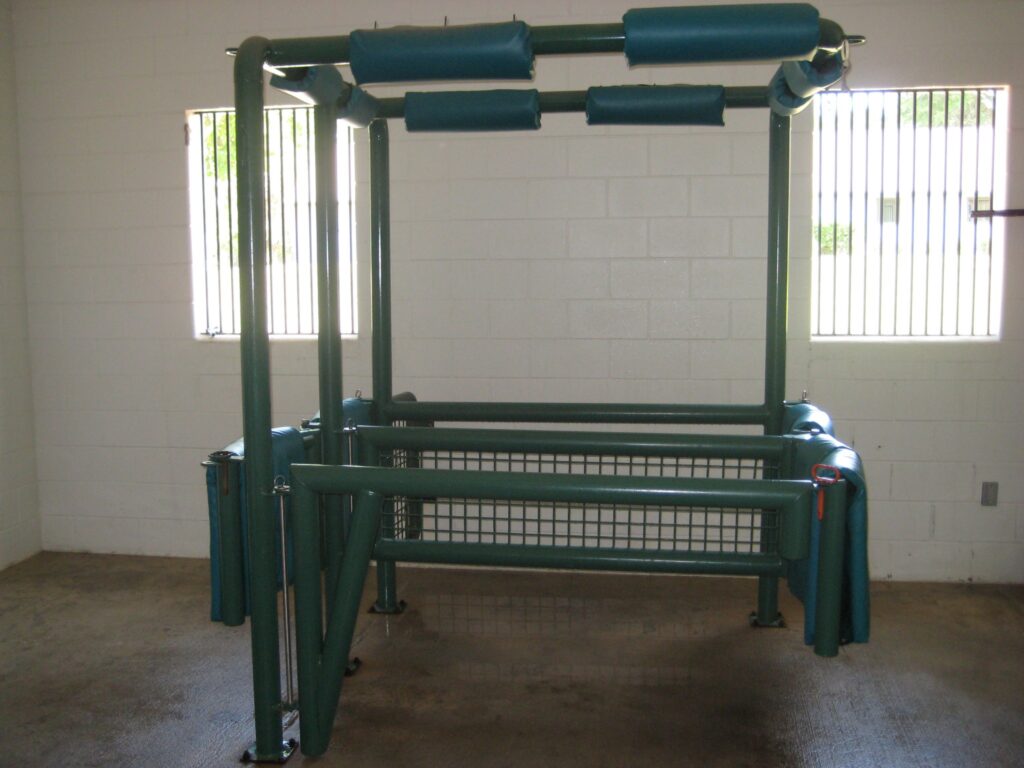 Americans run farms, barns, and ranches with loving care as well as careful budgeting. Buying barn and farm equipment at the end of the fiscal year is a wise choice for business-savvy farmers, horse trainers, and ranchers. The right purchases now could add up to year-end savings and opportunities for business tax deductions.
Based in Ocala, Double R Manufacturing is ready to help you make the best buying decisions. Our team is prepared to design and deliver the equipment and products you'll need for 2023.
Custom-Made Equipment for Horse Farms and Facilities
National Horse Day is held during December, but Double R believes every day is important for promoting safe and comfortable equine settings. Our specialty services include custom-made equipment for horse farms, stables, horse tracks, and training facilities.
Generally, the most essential barn and stall equipment includes stall doors, stall-window bars, shutters, grills, blanket bars, racks, and other durable hardware items that can handle rugged conditions.  Double R manufactures and delivers those items, but we can also recommend special customizations for size, design, colors, ornamental accents, images, or logos.
Built-to-Last Barn Accessories and Farm Essentials
Farmers and ranchers need barn accessories and robust farm equipment to maintain proper living conditions for livestock, horses, and farm animals. That is why Double R manufactures heavy-duty products deemed superior to generic items sold by big-box stores and retailers.
For example, Double R's skilled manufacturing processes include sandblasting, welding, water jet cutting, custom fabrication, and rust-inhibiting powder coatings to create the perfect solution for sheltering, feeding, and breeding. This includes doors, window grills, stall-breeding stocks, and sliding shutters as well as custom-built stairs, banisters, and railings.
Barn Signage, Property Markers, and Sturdy Gates
Of course, gates are critical for protecting property, but property markers like exterior signs for farms, interior barn signage, and other signs are also safe investments for your business.
Moreover, entrance gates and exit gates with security features will help ensure safe and secure settings for you, trainers, farmhands, staff, and visitors. Double R's team welcomes you to reach out to us for help with custom projects, equipment, and products featuring logos, accents, and other specifications for your farm, barn, or ranch.
Contact Double R Manufacturing today at (800) 813-3361 to learn more about our products and services. Our team is ready to surpass your expectations now and in the New Year.