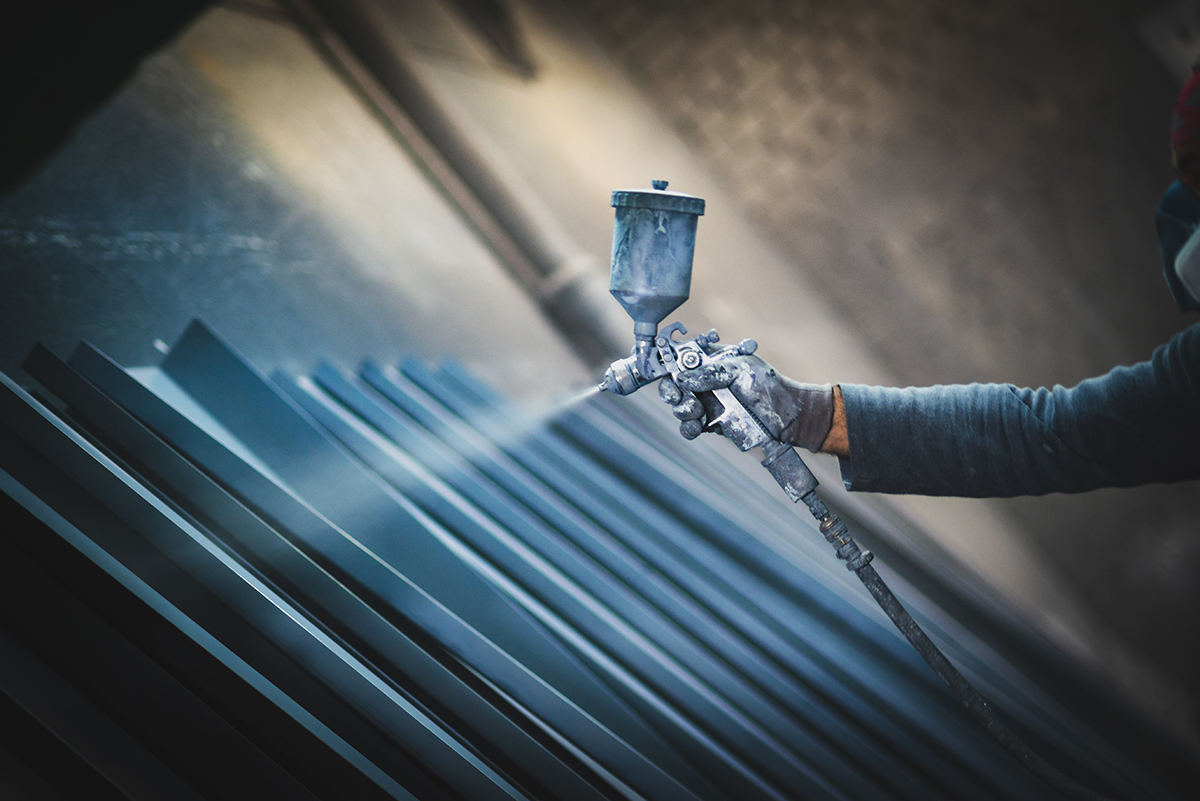 Many people are dreaming of a coating of white snow for the holidays, but the Florida team at Double R Manufacturing is busy making customers' dreams come true with customized powder coatings for products that are ready-to-ship nationwide this season.
Limitless Powder Coating Colors and Finishes
From finishes that are black and sleek to bronze or antique, durable powder coatings are now available in a huge selection of finishes and thousands of colors for metal equipment and products around your home, farm, or business.
Whether you need manufactured products that are a rustic red for the holiday season or shiny silver for modern sophistication, Double R's experts can provide an array of powder coating options for your gates, doors, stairs, railings, signage, shutters, grills, tables, bars, benches, farm accessories, breeding stalls, and countless other manufactured products and equipment.
Imagine the possibilities with standard color wheel hues, pastels, translucent, metal flake, candies, hammertones, clear shades, or two-step overlay.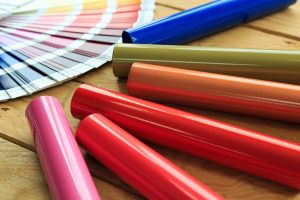 Benefits of Powder Coating by Double R Manufacturing
As detailed in Double R's powder coating section of the website (See Gallery), powder coating is a type of coating that is applied as a free-flowing, dry powder. In contrast to conventional liquid paint, powder coating does not require a solvent to keep the binder and filler parts in a liquid suspension form.
Less-equipped suppliers in the manufacturing industry do not have Double R's years of experience, and most do not have specialized facilities to handle the big projects. Double R has a 12 x 12 x 21 foot booth to get powder-coating jobs done onsite and on time.
Built-to-Last, Low-Maintenance Metal Equipment
Double R's custom fabrication and professional techniques help provide corrosion protection, which also helps prevent unsightly effects of chipping.  When perfectly applied by a professional, powder coatings can create sealed, weatherproof, and rust-inhibiting surfaces.
Uniquely, Double R's skilled engineers specialize in powder-coated aluminum railing systems, which are widely popular due to durability.
Additionally, residential and business entrance gates are incredibly popular among customers throughout Florida and the Southeastern U.S. Gates and entrances offer visitors the first glimpse of your property. Customers love to enhance the beauty of entrance gates with curved accents, monograms, and customized powder coatings and finishes designed by the fabrication experts at Double R Manufacturing in Ocala, Florida.
View our Galleries for images of beautiful designs and durable products.  Double R Manufacturing is prepared to exceed your expectations.  Call Double R Manufacturing today at (800) 813-3361 to learn more about our products and services.