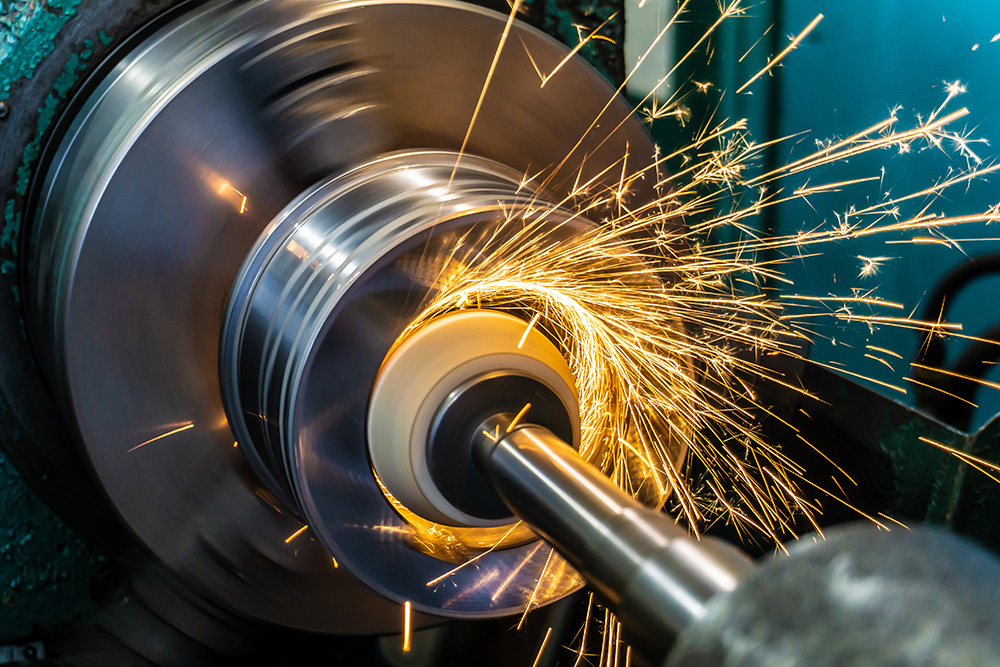 In terms of product value, the unique customizations made possible through CNC machining are priceless. Our Florida-based manufacturing experts are bringing that value to customers nationwide through an array of specialties, including CNC and manual machining services.
Distinctively, Double R Manufacturing and Double R Machining can deliver fully customized equipment and products made of materials ranging from the sturdiest metals, steel, and aluminum to the most versatile plastics and nylon.
4 Facts About Double R's CNC Machine Shop
From the initial prototyping to the final powder coating, here are some things you'll see offered at Double R's CNC machine shop and a few of our specialties:
By combining skill with leading-edge equipment and sophisticated software, Double R Machining can program and create new designs to meet unique specifications. The possibilities are limitless.
Double R's CNC machine processes can transform a chunk of material into an operational piece of essential equipment for residential customers, commercial enterprises, farms, ranches, and organizations spanning the nation.
Conveniently, our one-stop CNC Machine Shop is equipped with high-quality technologies and manufacturing equipment for high-quantity runs, large-scale projects, and ease in assembly processes.
From one-off CNC prototypes to mass-production machining, Double R is flexible in problem solving, adapting to your project needs, and meeting your deadlines via express production and rapid turnaround times.
Metal Fabrication and Manufacturing Processes
Notably, our metal fabrication specialists have built a reputation in customizing built-to-last pieces for delivery to customers across America. Fabrication and manufacturing processes such as machining, welding, powder coating, sandblasting, and abrasive waterjet cutting are among Double R's specialty services.
As examples, customized products include signage, gates, fencing, railings, stairs, barn equipment, stalls, trailers, truck conversions, custom BBQs, tables, bars, benches, carts, bumpers, small bridges, ramps, toolboxes, roof supports, shelving, wall art, racks, storage boxes, hooks, marine products, and more to enhance your residential or commercial properties.
Let us help you see and enjoy the valuable benefits of CNC machining. Call Double R's machining experts today at 352-873-1441 to learn more about our services.