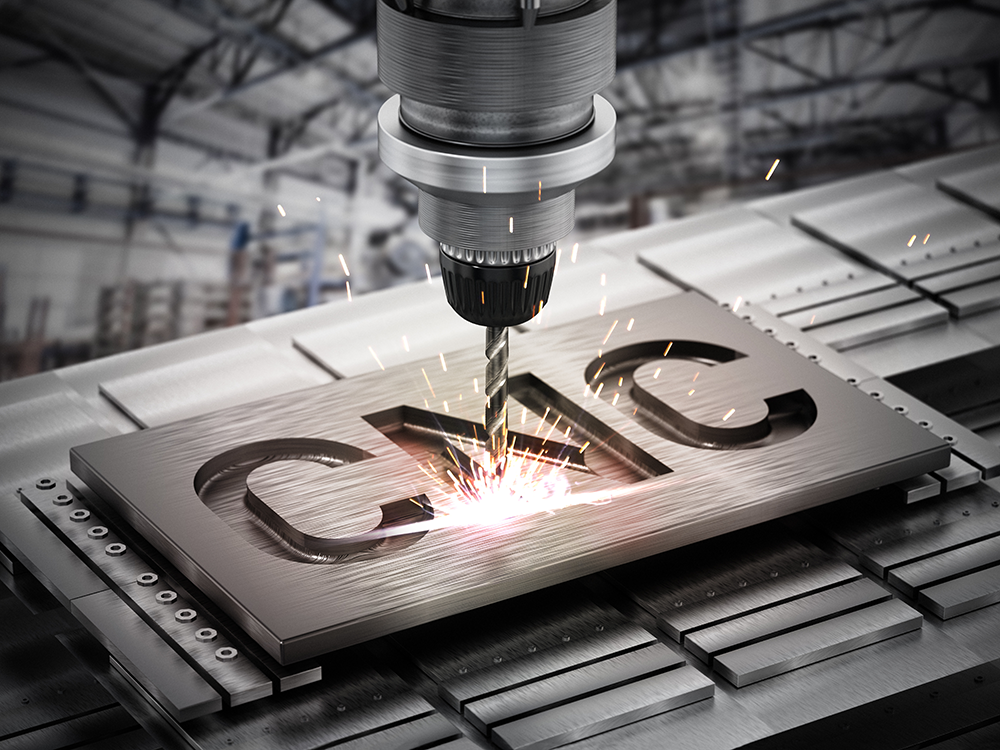 Manufacturing requires technical skill, but there is an art to designing custom prototypes. In celebration of International Artist Day on October 25, Double R's manufacturing and machining experts are recognizing how creativity impacts everything from prototyping to powder coating.
Rapid Prototyping and Production Processes
Our Florida-based manufacturing experts and CNC machining specialists customize equipment and production parts in metals, plastics, and more. Of course, our rapid prototyping and production processes are streamlined for accuracy, but our artistic process must also quickly adapt and adjust to all project needs to achieve your desired results.
With full-service manufacturing facilities and a CNC machine shop, Double R's Ocala locations have arsenals of equipment, machinery, and artistic tools to custom design almost anything for rapid prototyping.
Double R's experts also utilize CAD/CAM software for viewing, adjusting, drawing, editing, and creating one-of-a-kind designs for production. Custom prototypes, specifically, require skill in 3D CAD files, analytical thinking, and quick problem-solving capabilities for creating each piece.
Notably, only the sturdiest and most durable materials are used to fit the specified needs of rapid prototyping and production processes.  Metal, stainless steel, tool steel, aluminum, brass, nylon, plastics, Delrin, HDPE, and other materials may be customized for unique specifications in manufacturing different prototypes, products, or equipment.
CNC Prototypes, Artistic Skill, and Design
Through artistic skill and versatility in design, Double R delivers CNC prototypes in limitless designs, styles, colors, specifications, and parts for businesses and residential customers.
Artistically, our production processes range from machining and welding to sandblasting and abrasive waterjet cutting. Double R also offers colorful options and styles for powder coatings. Our creative techniques in design allow for achieving any artistic vision for customized finishes.
Whether a unique piece of equipment or mass quantities of commercial products, Double R manufactures a broad range of durable items. Our manufacturers design custom prototypes and production parts for corporations, suppliers, farmers, ranchers, public entities, and homeowners. Our deadline-driven prototyping phase includes express production for customers nationwide.
With decades of hands-on experience, Double R Manufacturing's metal-fabrication specialists along with Double R Machining's experts are ready and equipped to deliver for you. Ask our friendly team about rapid production for handling anything from one-off CNC prototypes to meeting your demands for mass production. Visit Double R Machining's website here.
Whether we work with an individual or a corporation, one custom prototype or thousands of parts, we enjoy bringing artistic visions to life. Call us at (800) 813-3361 to learn more.