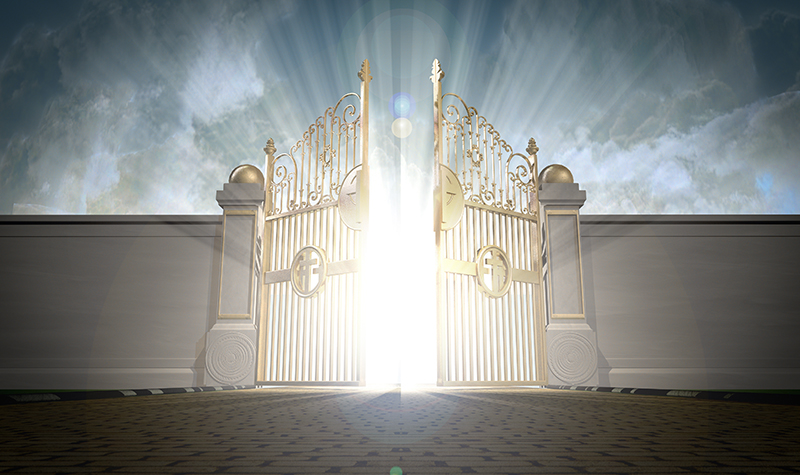 With the rise in new automatic systems and more secure gate designs, Double R Manufacturing declares this spring as a perfect time to upgrade your entrances and gate systems.
Whether you are a residential community needing new automatic gate openers, or you are a business owner looking to add an entirely new gate system, Double R has the equipment, design skills, and innovative solutions for entrance planning and integrated gate systems.
Complete Gate Systems and Automatic Gate Openers
At Double R Manufacturing, our team understands that a complete gate system must be highly efficient, continuously reliable, and most importantly secure.  That is why we only work with first-rate brands, including Chamberlain/Lift Master, Sentex Systems, Apollo, and others for gate accessories and parts.  From concept and design to creation and installation, Double R offers:
Single or double gates that swing or slide to meet your project needs and goals.
Fully welded security gates with steel and aluminum options for durability and longevity.
Access systems including radio control, keypad, card, barcode, or telephone entry.
Full safety systems, incorporating photo eyes, edge and magnetic sensing devices.
Battery back-up protection along with electric or solar power for enhanced reliability.
Double R Manufacturing specializes in serving residences, farms, ranches, communities, large subdivisions, independent businesses, corporate offices, and municipalities.
Browse our Galleries of access and operation systems to discover the wide array of options and possibilities for customers in our home-state of Florida and across the United States. Most operating systems and packages can be shipped out-of-state. Double R's team looks forward to discussing your options for onsite installation services in your area.
Gorgeous Gate Designs Offering Security and Durability
In addition to security and reliable operations, Double R's artisans offer customers an array of gate designs and aesthetic options.
Security gates have the potential to enhance the beauty and uniqueness of any property. Customers can choose features, pickets, ornamental finials, scrollwork, lettering, monograms, or logos to customize gates. Rust-proof powder coatings are also available in thousands of colors and finishes for customization of your built-to-last gate.
Double R Manufacturing is prepared to surpass your expectations with high-quality gates, products, and services. Call us today at (800) 813-3361 to learn more.