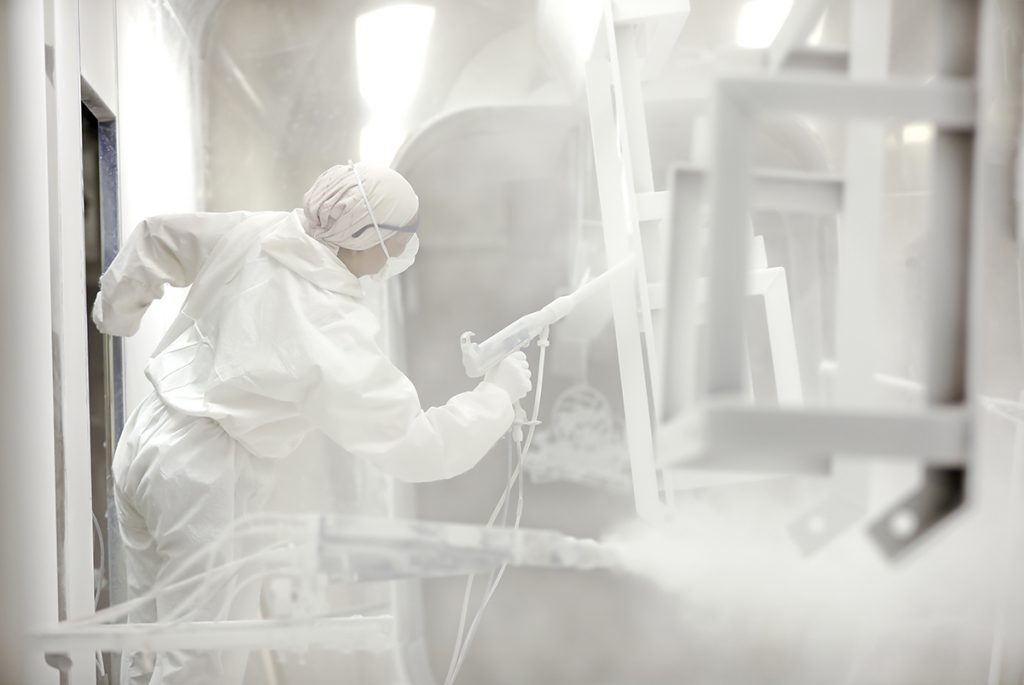 Weather-resistant materials and high-quality coatings are an absolute must for outdoor products. Particularly, manufactured equipment in Florida and throughout the southeastern U.S. requires sturdiness. At Double R Manufacturing, we firmly believe that your homes, businesses, and farms deserve durable materials able to withstand harsh conditions.
Double R Manufacturing meticulously designs and fabricates materials to endure the rigorous nature of humid air and volatile weather.  As rain pores down and temperatures soar this season, customers can remain calm and cool about the sturdiness of Double R's product quality.
Weatherproof Reasons to Choose Double R Manufacturing
With built-to-last entrance gates, signage, shutters, railings, stairs, doors, barn equipment, accessories and more, customers can rest assured knowing Double R Manufacturing offers:
Strength: Fully welded equipment with top-quality steel, stainless steel, aluminum, and other sturdy materials can help ensure strength and durability for weather resistance.
Sturdiness: Our skilled manufacturers can uniquely build, assemble, and properly fit parts to promote longevity and to help fight in the battle against wind and rain.
Resistance: Durable coatings in a wide selection of colors and finishes can offer corrosion protection, sustainability, and resistance to rust.
Longevity plus Aesthetic Appeal
Valued customers know that choosing Double R's products is one of best lines of defense against the effects of rough weather around North Central Florida's homes, businesses, and farms. Although also worth mentioning, Double R delivers aesthetic appeal.
Importantly, Double R's superior designs help prevent unsightly effects of chipping, flimsiness, and ill-fitting parts and designs found at many big-box stores and less-skilled suppliers in the manufacturing industry.  From sandblasting and water jet cutting, to custom fabrication and rust-inhibiting powder coatings, our experienced manufacturers strive to ensure each design and fabrication is superior in product quality and artisanship.
In addition to durable outdoor equipment, Double R's extra attention to beauty also attracts customers seeking gifts and specialty projects, including stunning wall art, outdoor tables, bars, and an array of customized pieces.  Customers have limitless possibilities in manufacturing styles with hardwearing finishes to last throughout the seasons.
Double R Manufacturing is prepared to build whatever you can imagine. We work with individuals and corporations on projects big and small.  Call Double R Manufacturing today at (800) 813-3361 to learn more about our products and services.